Other ways to contact us
Do you have a disability or would rather talk to someone in a language other than English? Telephone numbers for people who can assist you are provided here.
Translating and interpreting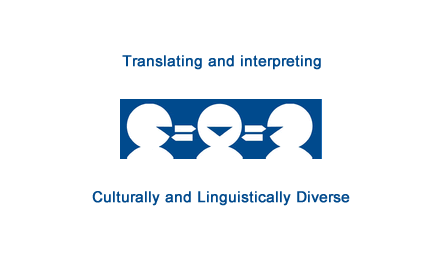 For customers who are more comfortable with languages other than English, phone 13 11 56 and request an interpreter for your language. This service is available for Department of Transport related matters Monday to Friday between am to pm.
DoT can also provide on-site interpreters for face-to-face interviews.
Licensing related information is also available in various languages.
Translate this site (© Google)
Please use the following links to translate the Transport website via the Google web page translation tool.
Transport is not responsible for the effectiveness of the Google translation tool.
Some content may not be translated.