Test page emu point
Search all marine locations
Live View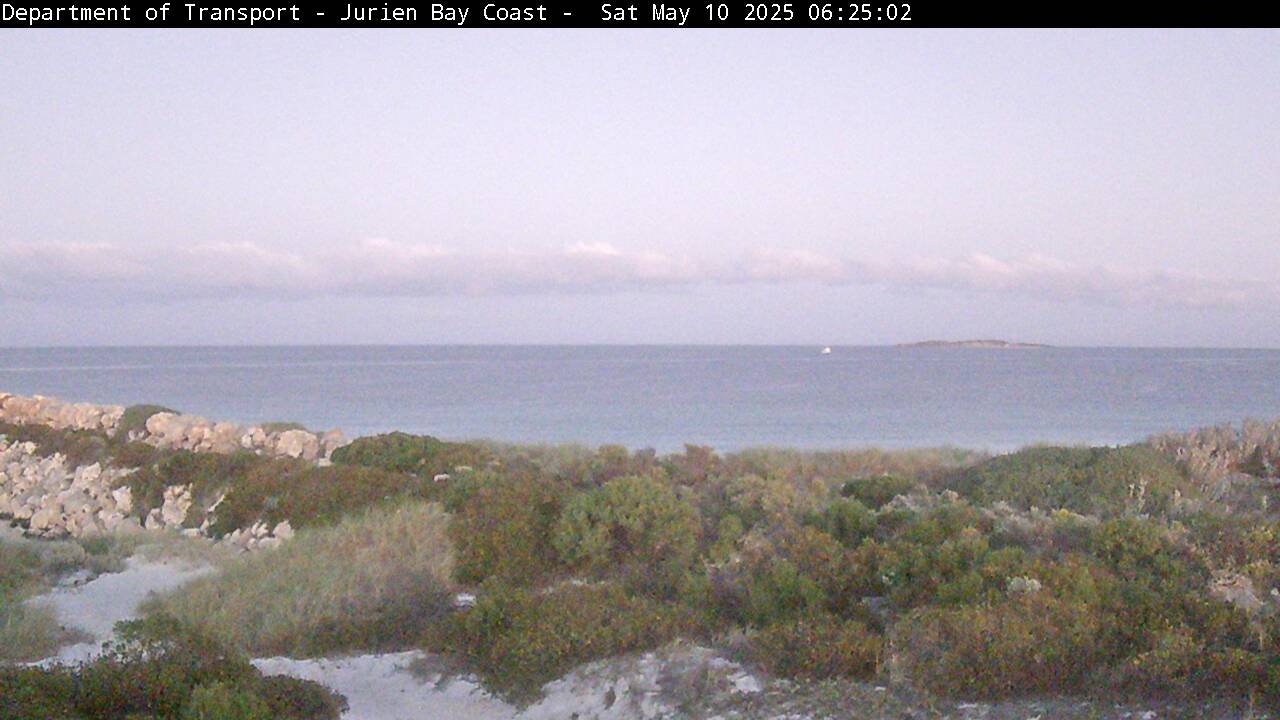 The image above is captured from Emu point
Recorded Tide:

0.0

Metres to

Residual: 00cm

Predicted: 0.0m

Next:
Time:
Height:
Low
00:00
0.0
High
00:00
0.0
Predicted Tides (Metres)

Updated

1st Jan 2000 00:00

Due to technical issues, data is currently incorrect at XXXXXX tide station. The issues are being investigated and the service will be restored as soon as possible.

The significant wave height is the average height of the highest one third of waves recorded. It is often the wave height reported by an experienced observer.

The coloured circles indicate the changes in sea and swell direction over time.