Swanbourne Beach
Coast cam and current conditions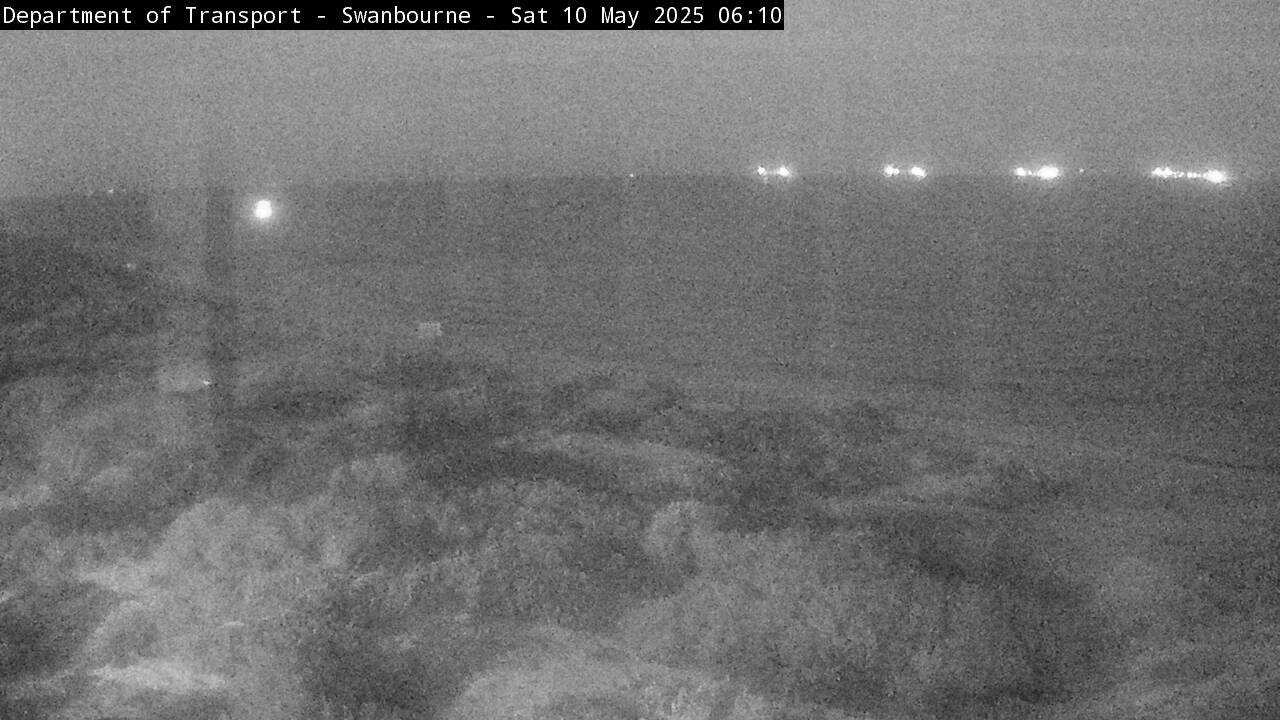 The image above is captured from a web cam located at Swanbourne Beach.
It has a south westerly field of view and a new image is captured every minute.
You may have to refresh your browser to see the updated image.
Other Cameras
Camera Archives
Related Sites
Current Conditions
Current Temp (įC)
20.7
Wind Direction
ESE
Wind Speed (Knots)
8
Current conditions temperature, wind direction and wind speed readings are taken from the
Swanbourne BOM Weather Station (external site).
Near-real time wave data Cottesloe
Directional graph
The bearing of the arrow indicates the direction of the sea and swell.
The point of the arrow indicates the period of the sea and swell.
This information has been provided in conjunction with Fremantle Port Authority (external link).
Near-real time wave data comparison (swell)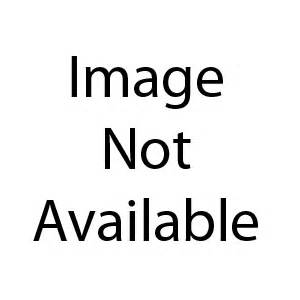 Disclaimer, conditions of use and copyright notes
© These images are under copyright to the Western Australian Government. You are not permitted to use these images for whatever reason including placing these images on another web site without prior written agreement from the Department' Coastal Data Centre.
Please refer to the Department's coastal data disclaimer and information on copyright and conditions of use.
Page last updated: