My vehicle plates
Purchase, renew, sell or transfer plates. Find out about our specially designed/customised plates.
Doesn't your special car deserve some special plates?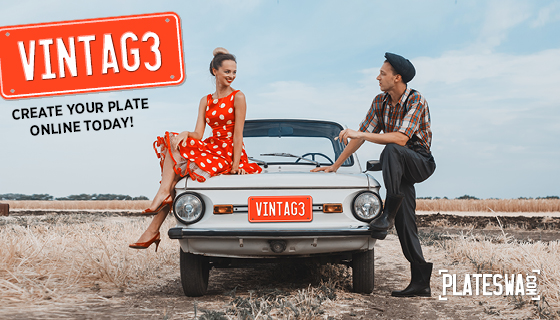 Buy your Retro series plates today to add a classic look to your car.
Sell or transfer plates
Find out how to transfer your state or district plates to an immediate family member, and how to transfer your optional and personalised plates.
Go to Sell or transfer plates