Lancelin
Lancelin is located 127 km north of Perth, in the Wheatbelt region. Find out about boating and marine facilities in Lancelin, as well as coastal, tide and wave data.
Search all marine locations
Live View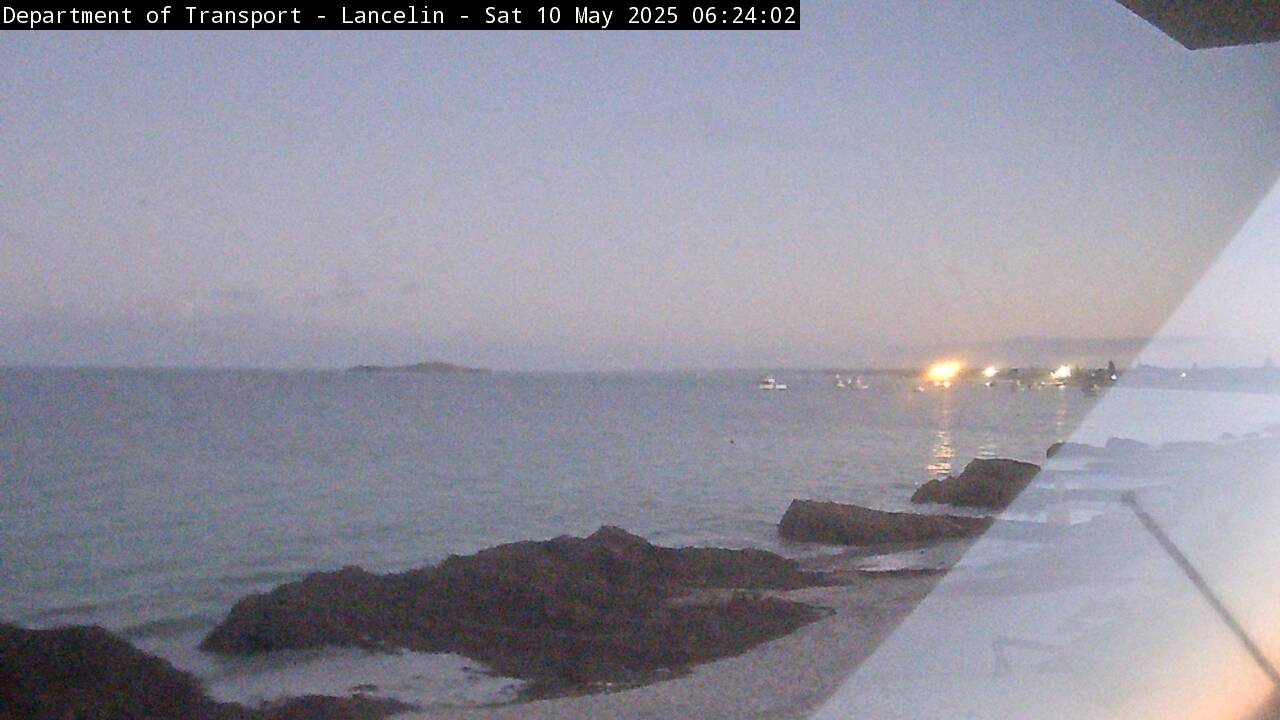 The camera is located in the Lancelin Volunteer Marine Rescue building and has a north westerly field of view that overlooks South Passage and the Hole in the Wall.
About Lancelin boating facility
The Lancelin Maritime Facility contains a service jetting and fuelling facilities for commercial fishing vessels.
For more information, please download the fact sheet below.
About the weather information on this page
Department of Transport
This information is provided to the public subject to the Department of Transport's disclaimer, privacy, copyright and conditions of use policy
Bureau of Meteorology
Weather information is gathered from the Bureau of Meteorology website. The Bureau provides a 7-day forecast online.
Tide predictions and resources
Find out about annual tide predictions at various locations along Western Australia's coast.
Bureau of Meteorology resources
The Bureau of Meteorology (BOM) offers a range of tide related information:
Interactive tide location map.
Sea Level Forecasts.
Sea Temperature Analysis.
The wind across Australia.
Please use the links below.